How to submit your topic in this forum
STEP 1. Click on "Log in".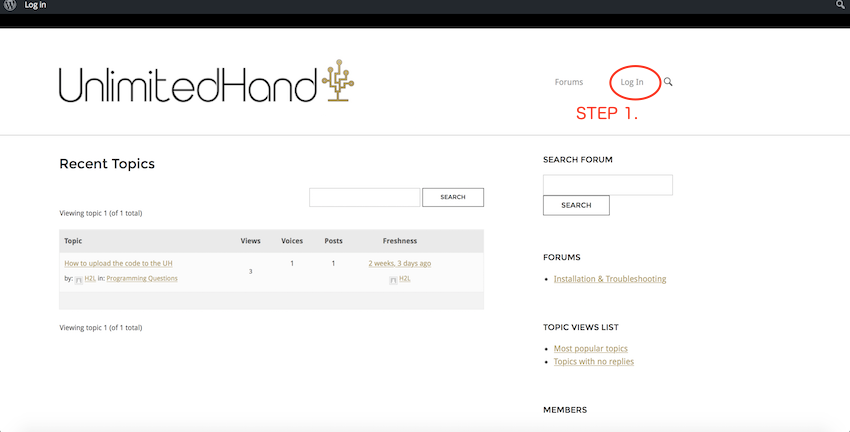 STEP 2. Log in by entering the initial ID and password provided to you.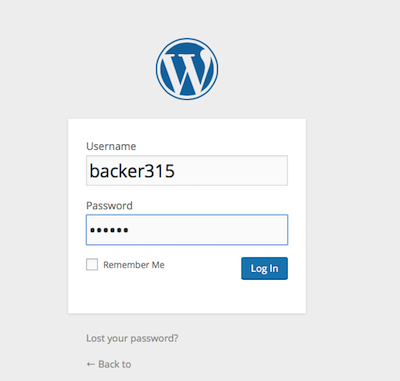 STEP 3. Check whether your ID is displayed on the lower right corner of the forum page.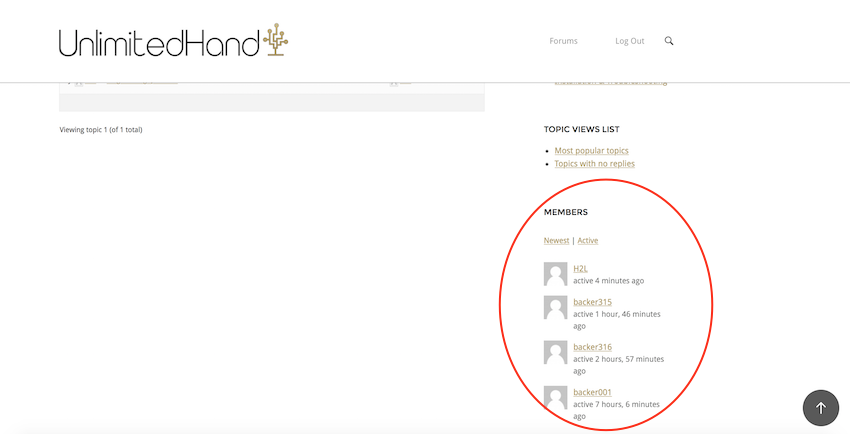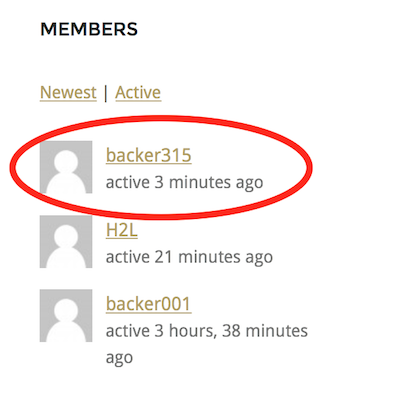 STEP 4. Click the forum's name that you wish to post your entry in. (eg. "Installation & Troubleshooting")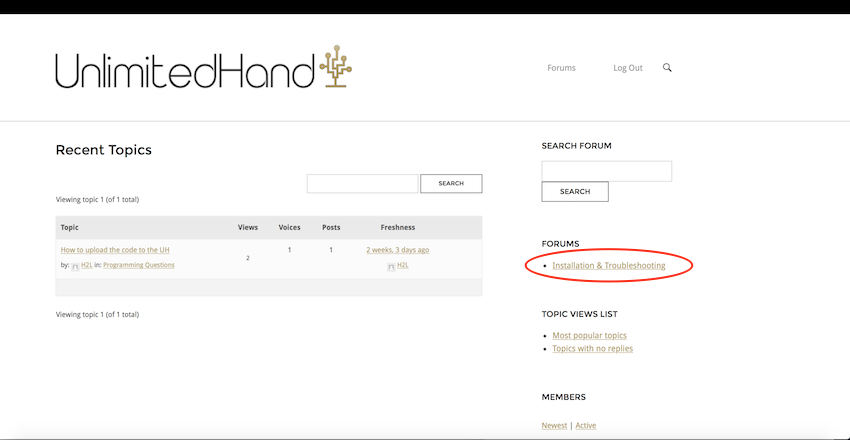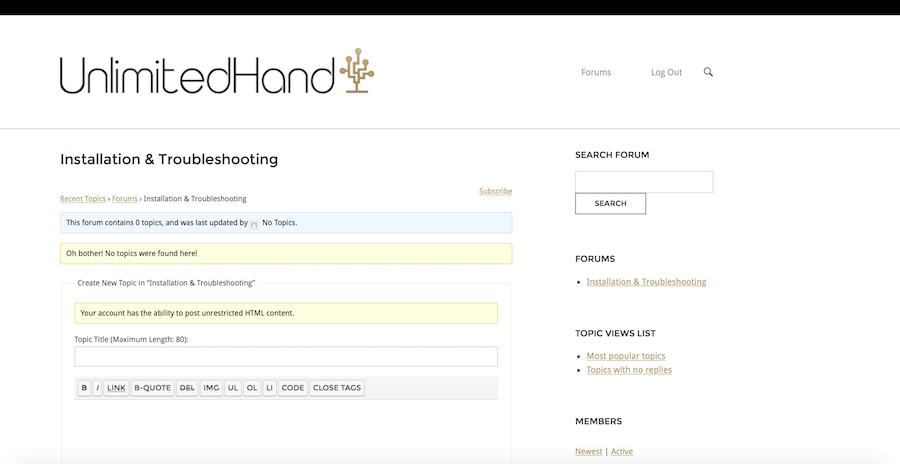 STEP 5. Type up your post and click on "SUBMIT" to publish it.
---
Other Introductions
---